Using Traditional Clocks to Improve Your DMS
/
The beauty of the computer is that it has brought most traditional office devices to one gadget. Clocks, calendars, phones, calculators and so much more can all fit into your pocket today. However, this convergence creates an out-of-sight-out-of-mind scenario. Not seeing some of these gadgets on your wall or desk may make you forget to do some tasks.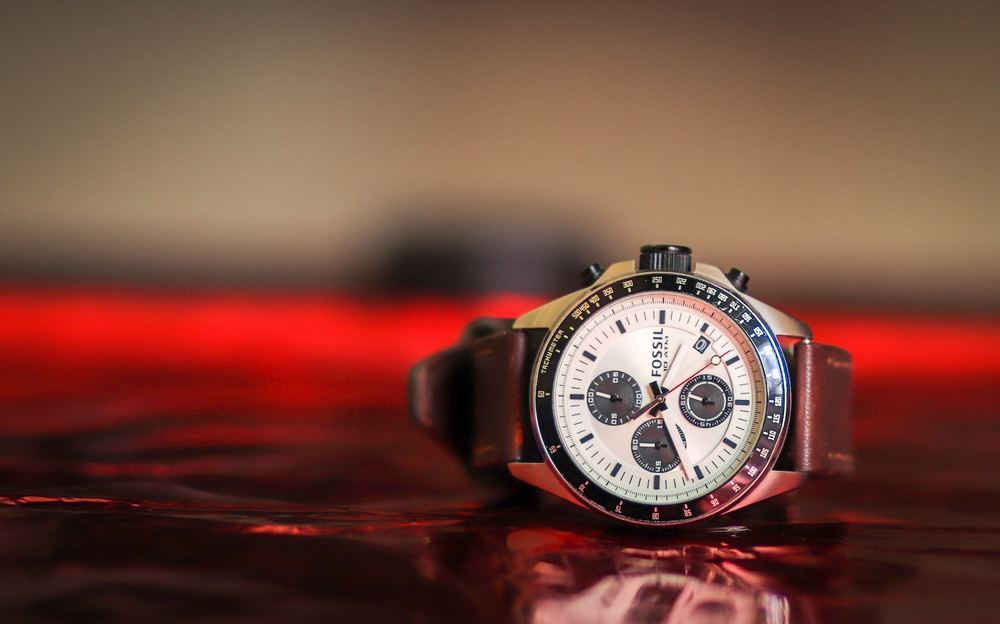 Forgetting such tasks when working with a document management system can bring a whole team to a grinding halt. To avoid these, it is wise to get a clock or wristwatch that reminds you about your document management roles and tasks. Such watches retain a traditional look but carry modern features to synchronize with your software systems. They can notify you when you need to do a task by beeping or lighting up. Some even have text displays to remind you of the specific action you need to take. This can combine nicely with your Omniaintramet management system to make your content management more efficient ins storage, organzing, editing, and collaboration.
Besides the functional feature, clocks have aesthetic value too. Having a nice watch on your wrist or a great clock on your wall speaks volumes. It sends out an aura of seriousness and timekeeping to people you interact with either online or in person.
It pays to give your working space an official touch with small but meaningful accessories. If you are in a leadership role, a watch or clock is one of the best accessories you can use. They are, literally, timeless!