A great watch has always been a thing of beauty. But there have been plenty of companies that have clouded that beauty and elegance by flooding the market with sub-par knock-offs of the true brand classics. Iconic watches have earned their status for a variety of reasons. Some were innovations, bringing something new to the world of watches, some were featured on the wrists of the rich and famous, and others have been used so consistently over the years that they have become timeless timepieces.
When shopping for a nice watch these days, it is very difficult to separate the classics from the imitators. With any luck, the following list of true classics should give you a nudge in the right direction.
True classics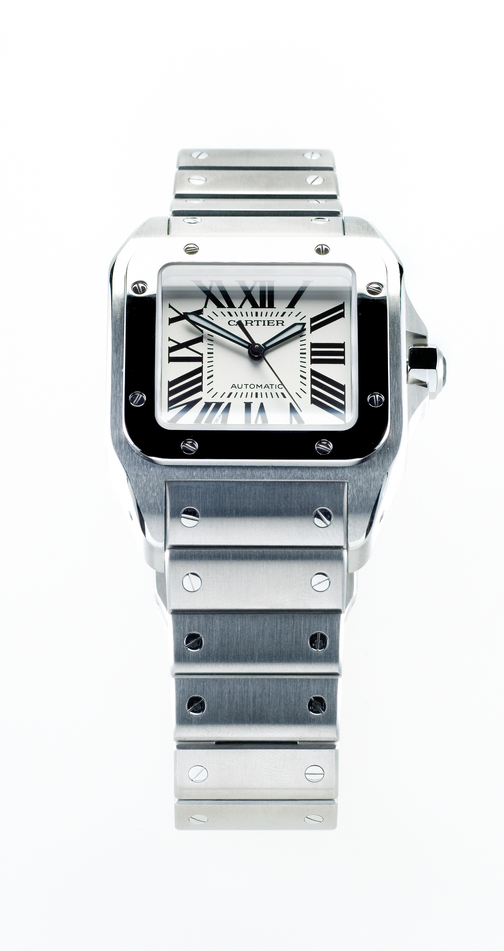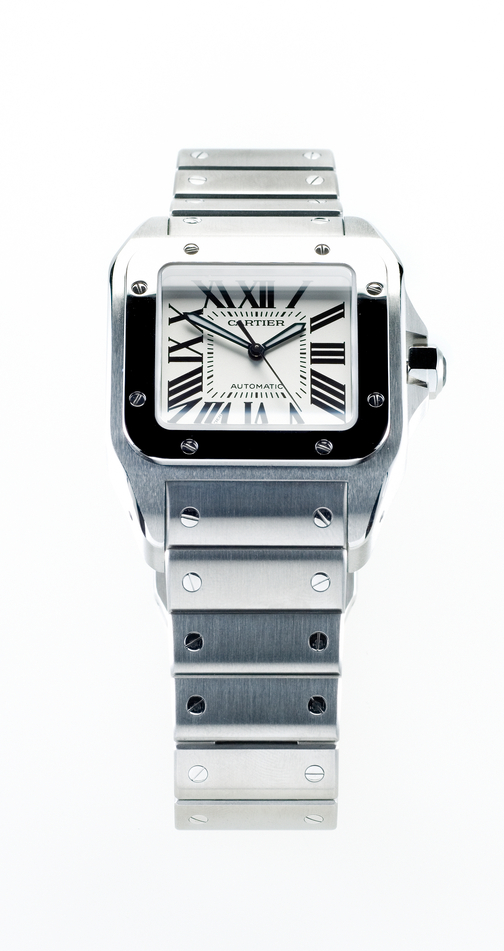 One of the most recognizable watches around is the Rolex Submariner. This model was developed in 1953 as a diving watch and ever since has been a favourite for watch-lovers everywhere.
The Tag Heuer Monaco is also a very classy watch. This watch was developed in 1969 for the Monaco Grand Prix. Steve McQueen also wore it in the film Le Mans. The square shape and blue face make this a unique watch that stands out from the crowd.
Another iconic watch called Audemars Piguet Royal Oak Offshore was developed in 1972. With its unique octagonal shape, this watch was made famous by its special design and quality build, and there are still versions based on the original being developed to this day.
While the three aforementioned watches are definitely icons in the watch industry, there is one that soars above them all. One of the first wristwatches ever built was the Cartier Santos. This beautiful watch made history when the Brazilian pilot Alberto Santos-Dumont requested a timepiece that was more convenient than a pocket-watch when he was flying. Louis Cartier designed the watch in 1904, and since then, many variations have been created.
Conclusion
There are no shortages of iconic watches out there, but the true gems are few and far between. If you are in the market for a watch that screams sophistication and class, you will need to do your homework to learn which watches are the real deal and which are the imitators.